JAVIER ASENJO, WEDDING PHOTOGRAPHER IN ALICANTE
StoryTeller – Weddings
Storytelling is the art of evoking emotions through storytelling, and I've been doing it through my wedding photo reports for the past 20 years.
Through simplicity, I capture the truth of the moment; images that will make you relive the emotions when reminiscing about your wedding.

«With my approach, couples appear natural, unafraid of the cameras.»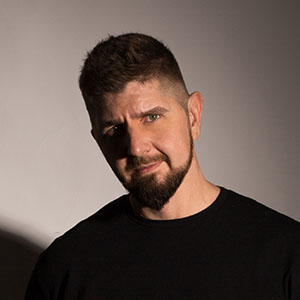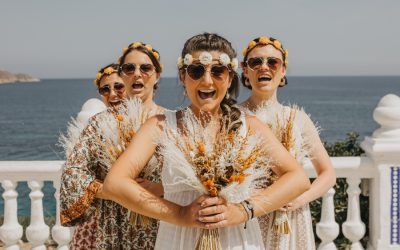 In the heart of the Spanish Mediterranean coast, Lorean and Kyle wove their love story in a wedding overflowing with authenticity and hippie flair. Their chosen destination was Alicante, a gem of the Mediterranean, where every corner became the perfect setting for a...
«Javier knows how to capture daring and unexpected photos that still move us emotionally when we see them. He blends in seamlessly and doesn't miss any detail. Thank you for making it so effortless. You're the photographer every bride dreams of having on her wedding day.»
Mikel & Sheila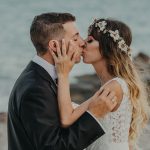 Natural Wedding Photos
Capture those special moments with the people who will share this unforgettable day with you.
I will be your eyes, present everywhere, and yet you will hardly notice my presence.
Cinematic Quality Videos
Experience the sights and sounds of your wedding day in a cinematic way that will leave you with a valuable family legacy.
My wedding videos include testimonials from those who were there to share the memories.
Book Your Wedding Photographer