"My passion has always been communication»
At the age of 14, I began my career in radio, which later led me to work in various areas of the audiovisual industry such as television, advertising, and dubbing. Eventually, I discovered wedding photography, and I have been capturing memories for happy couples for the past 19 years.
I stumbled upon wedding photography by chance"
Much like how love unexpectedly enters your life. It allows you to flow and feel whole, becoming a part of who you are.
I don't force anything, instead I go with the flow and continue to evolve.
I am committed to wedding photography, and it is the couples themselves who ignite and maintain my passion for this art.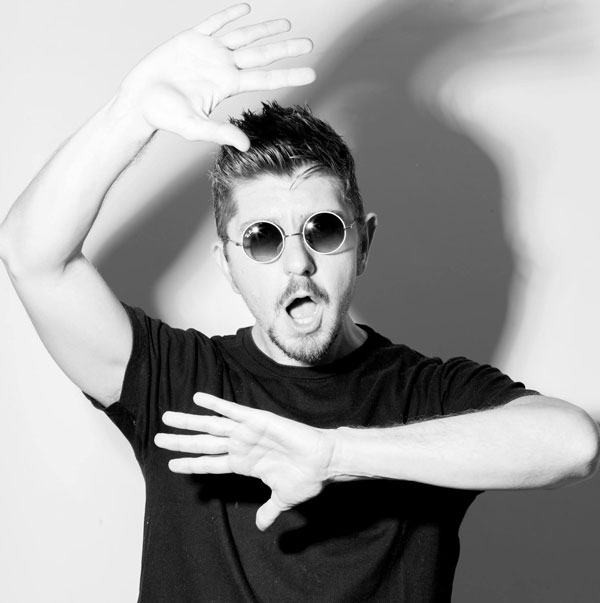 «Javier has captured who we are in every special moment that happened at our wedding. He is very professional and has delivered a beautiful album. Thank you for such great work.» Fran & Lydia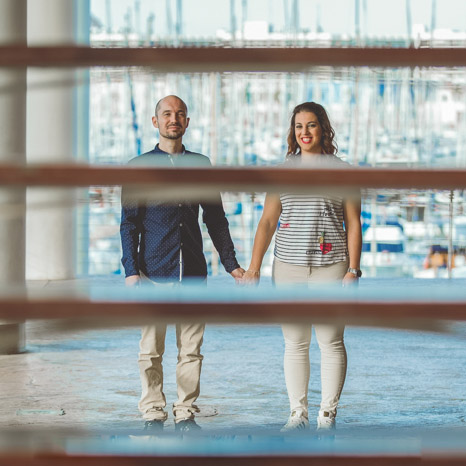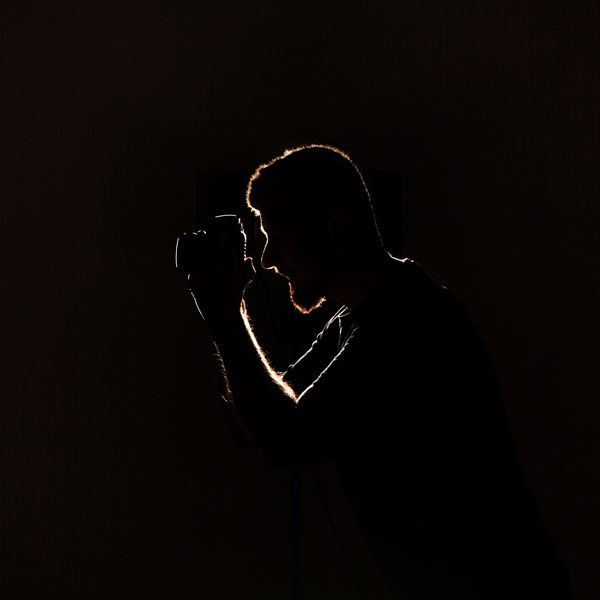 PROFESSIONAL WEDDING PHOTOGRAPHER
Once photography seduced me, conquered me, and convinced me, I decided to stay in the sector where we shone the brightest together; the wedding industry.
Being a wedding photographer is exciting, fun, and it brings me to life! But, it is also a tremendous responsibility that must be managed well since weddings don't allow for second chances.
I trained and specialized in wedding photography. Training, along with experience, is a guarantee of success for couples who trust me. 
«My couples» talk about me on this link, where you can see their work and get to know me better.
HERE AND NOW"
I have learned a method that allows me to flow as a wedding photographer.
I feel privileged to be able to work with people who love each other and celebrate it. More than 150 couples are already part of my history because they allowed me to enter their lives and capture their memories with my photos.
If you want to get to know me better, I invite you to read the interview they did with me on Pontopro.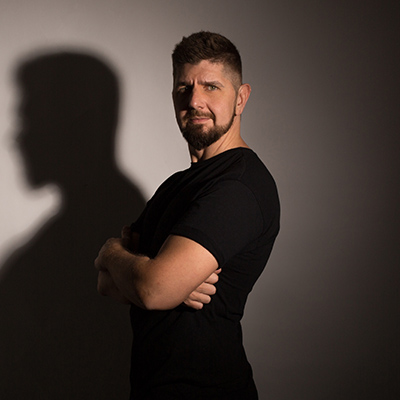 «One should keep in mind that a photographer is the person who will leave you with that memory for a lifetime. I have all those moments forever. I am super happy with every detail, every photo, and every moment. An exceptional job, an emotional video, and incredible photos. His work will be a beautiful and wonderful memory for life.» Sheila